Founder and Director of Two Men And A Truck
Originally from Holland, Richard Kuipers founded Two Men And A Truck from a caravan in his Sydney backyard more than 20 years ago.
Since then, the home removals and office relocations business has become one of the largest in Australia, with trucks in every state.
Like many other businesses all over the world, the success of the business has been built by family, with family values, support and challenges.
Richard's three daughters and three sons-in-law have all played important roles along the way, but this did not just fall into place. As Richard will explain, running a smooth family operation requires much planning, consultation, mediation and constant review.
Two Men And A Truck is actively involved in the community and has recently done charity work for The Sydney Children's Hospital, The Salvation Army, Make a Wish Foundation and Jump Start Foundation for children in Vanuatu.
Richard is also an executive on the board of the Anne Frank Travelling Exhibition in Australia, of which Two Men And A Truck is a major sponsor.
Richard is a friendly, self-proclaimed people-person who prides himself on his ability to run a successful business with no stress.
He has a wealth of knowledge and is always ready to give advice to anyone willing to listen. As a toastmaster, Richard is also an accomplished public speaker and regularly appears as a guest speaker at events to talk about a range of topics.
Public speaking topics:
The story of Two Men and a Truck
Succession planning
Insight of the difficulties in running a family business
Learning how to fly
Philanthropy in business
Hobbies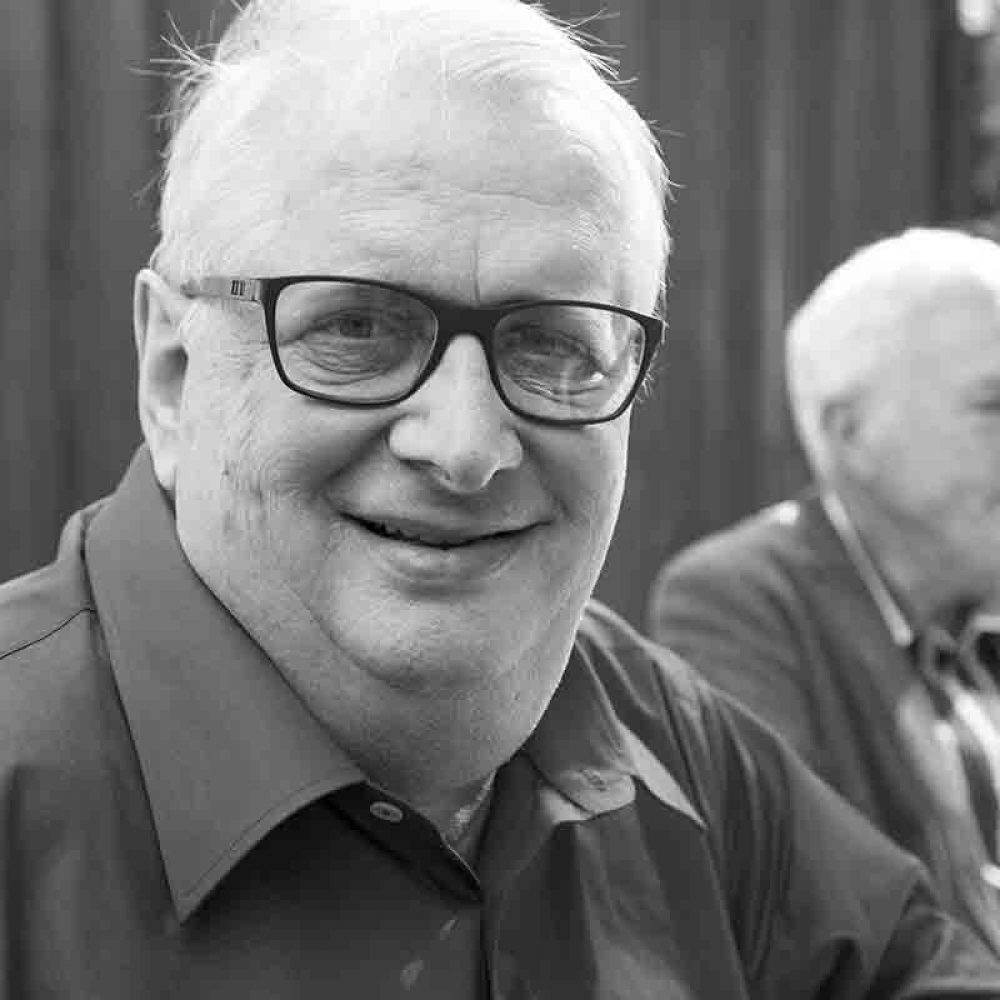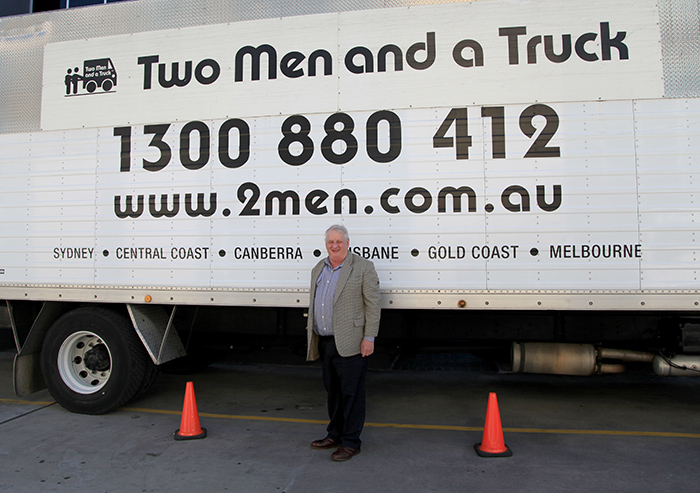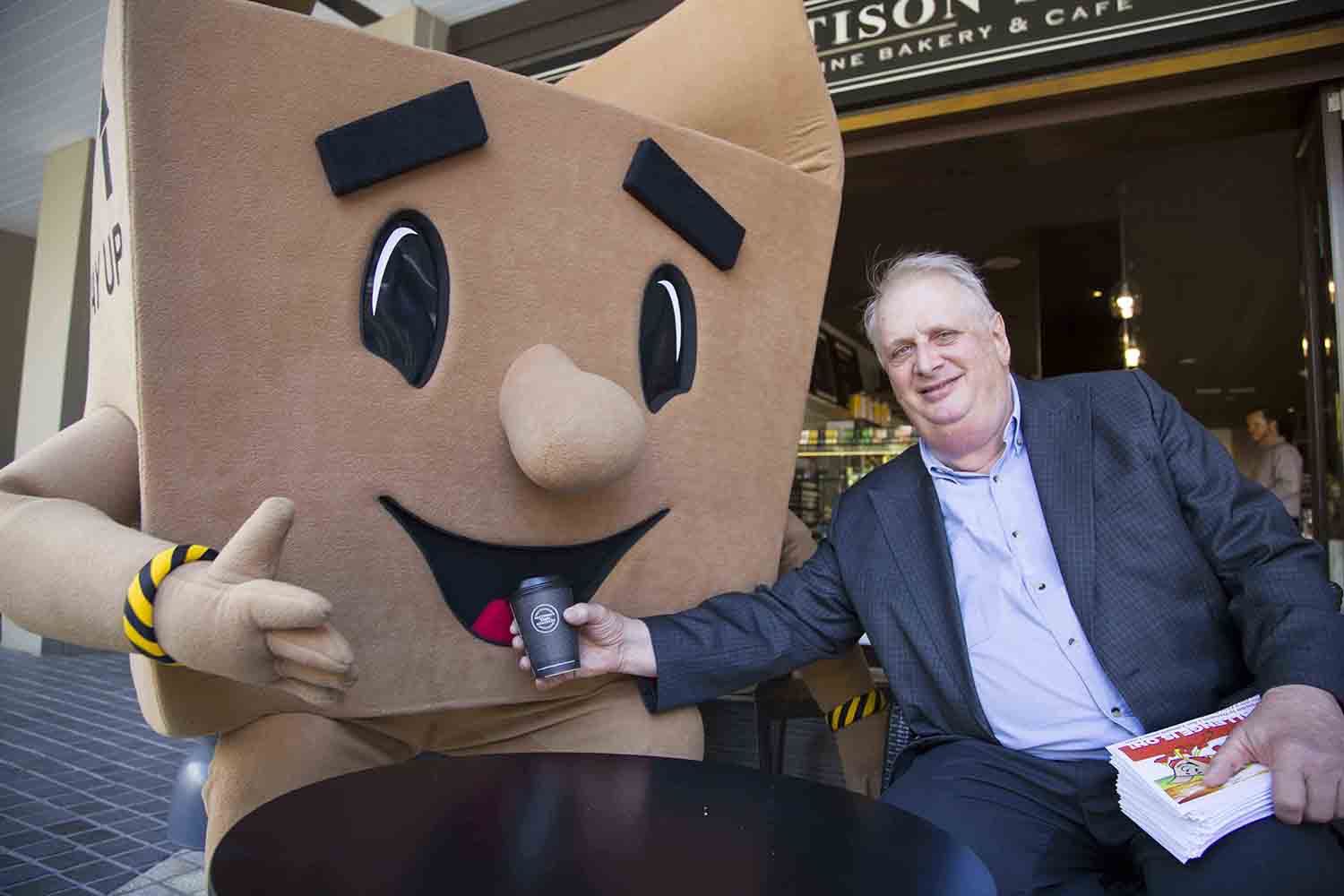 Qualifications and Experience

We may have begun in a suburban backyard in Sydney, but Two Men And A Truck has since gone Australia-wide to bring you the highest quality in removalist services anywhere in our sunny country.