How to build a successful business
Many years ago, Richard Kuipers started a little removalist business from his home. It was just him, a vehicle and a strong work ethic.
Over the years, Richard, with the support of his long-suffering wife, Cheryl, grew this business, Two Men and a Truck, into a multimillion-dollar operation that, as of 2022, owned a fleet of 94 trucks, employed 300 people and completed 10,000 moves per year.
Along the way, Richard was joined in the business by Cheryl, his daughters and his grandchildren. That changed everything – because what had been Richard's prize possession now became a family business. Cue tension, drama and fighting.
To solve the problem, they created a family charter and succession plan. This process involved a lot of hard work and a lot of conflict. But it left both the business and the family in a better place.
Inside the Box tells the story of Richard, his family and Two Men and a Truck. More importantly, it explains how to build a successful business that you can pass on to future generations.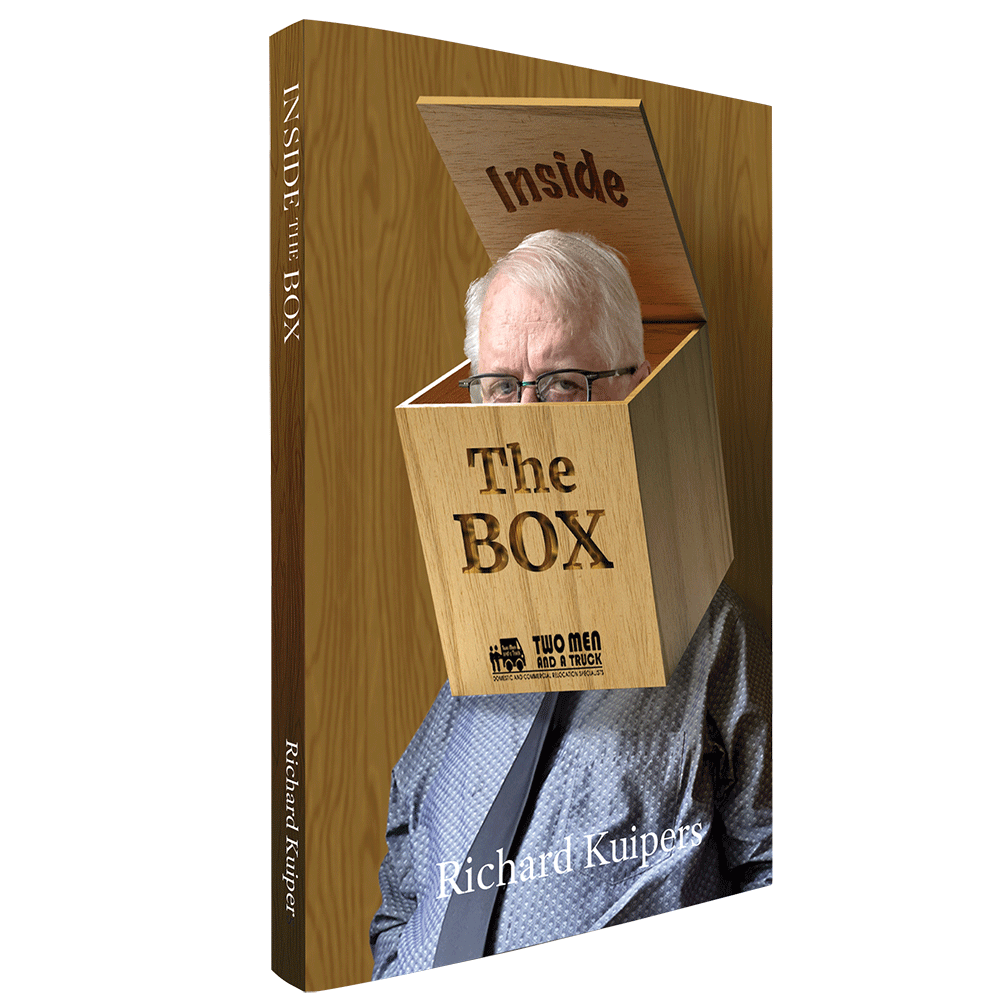 We all have a story to tell, and this is my story
I have been very fortunate in life which has come from a lot of hard work, dedication and in some instances with a stroke of luck.
I have always been up for a challenge whether it was abseiling down the pylon of the Harbour Bridge, jumping out of planes or spending countless hours trying to build up our family business Two Men and a Truck.
I wanted to leave a legacy for my children, my beloved grandchildren and for future generations so they know where their roots originated from.
Above all that I have achieved in life my family is my greatest asset.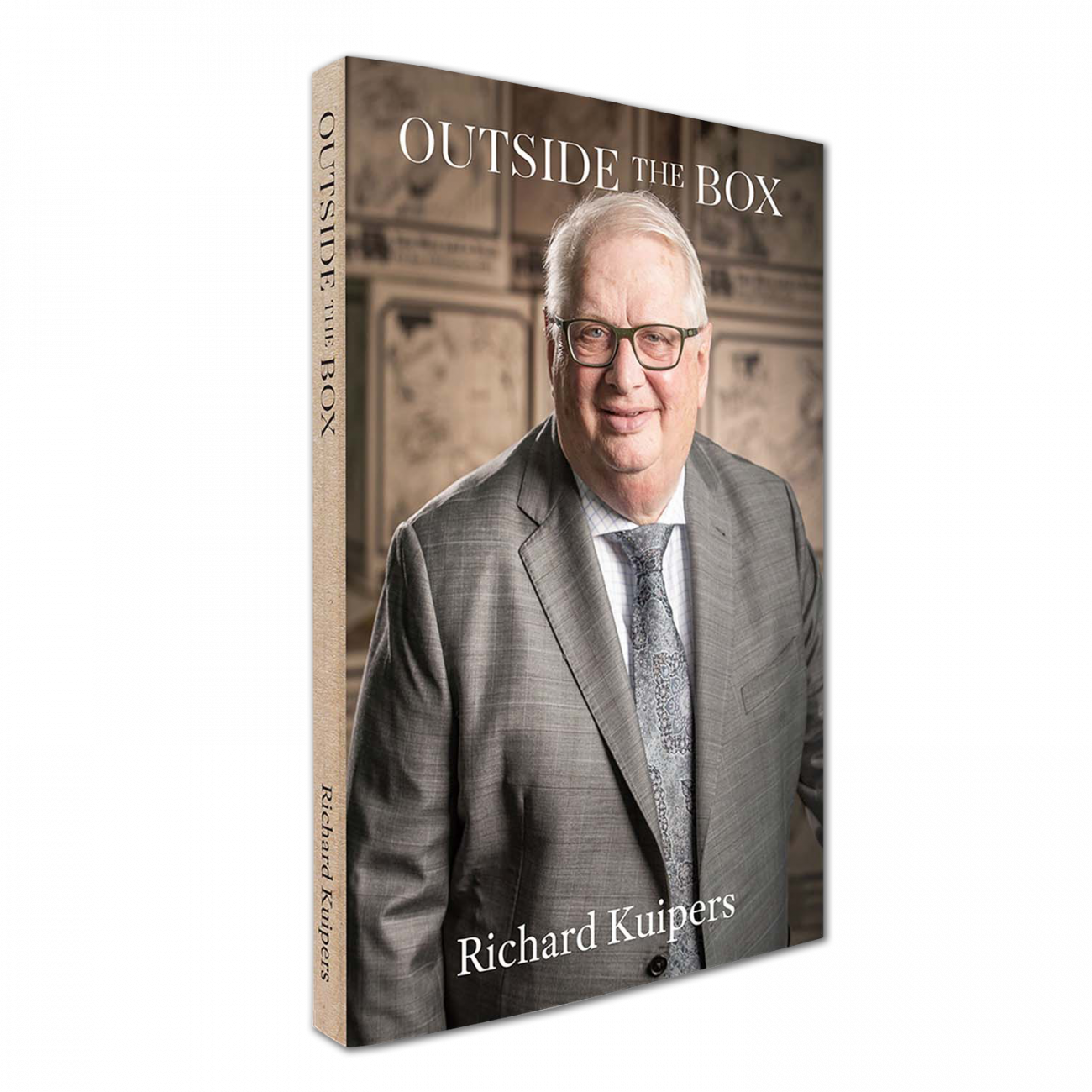 We may have begun in a suburban backyard in Sydney, but Two Men And A Truck has since gone Australia-wide to bring you the highest quality in removalist services anywhere in our sunny country.